Sverdheim
If I were in marketing, I'd write more. But I'm in programming, and the more I blog, the less I program. But still, I'd like to not be completely silent. I know whenever I look at an indie dev's site, I tend to judge how alive the project is by how recently or how frequently they blog – even knowing what I know. It's the only thing that I can find that gets me a pulse, you know?
The daunting thing is the time investment. So let's try something different: Once a week, at least. Small posts. Screenshot. Little slices of progress.
So here you go. Small post. Screenshot.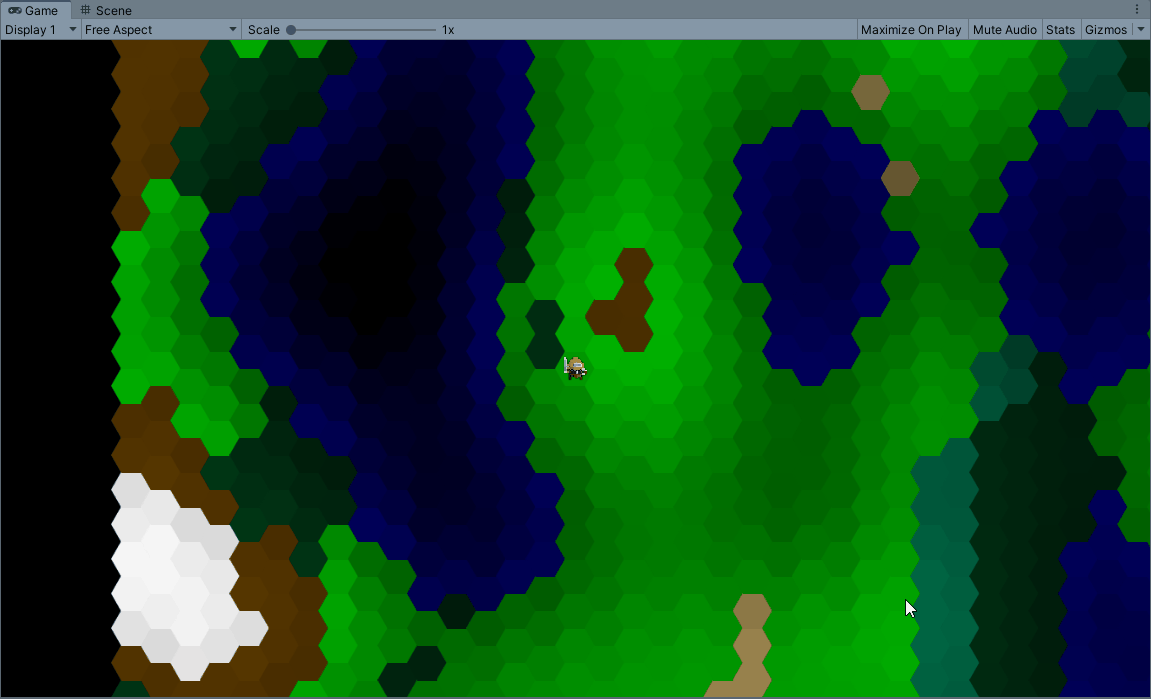 This is me doing some work on the new spawn radius.
When the work is done, and the next goal line is reached, I'll go back to longer posts where I talk about the more interesting things I've been doing. I'll give more details on these little posts too. For now, here's my pulse.
Let's see if I can do this.